The Size of England is an amazing new charity working to raise £13 million to safeguard 13 million hectares of rainforest, which is the size of England, and coincidentally the area of rainforest that is cut down every year globally.
To us, safeguarding is not about owning land - it's about encouraging those who need the land to use it sustainably and to empower local people and indigenous communities. It's about establishing local rights to the land and providing alternatives for fuel and initiating tree planting programs to restore habitats.
We know that Size of England can be successful. Last year, the Size of Wales team reached their target of raising £2 million to safeguard 2 million hectares of rainforest. But as you know, we want to raise the game. However in order to do this we need help.
At the moment we are raising money for a start-up fund via a crowdfunding webpage. This is so we can register as a charity and start doing amazing things for the rainforest and the local community. We already have support from brilliant organisations such as Cool Earth, the Prince's Rainforest Project, WWF and the Crees Foundation, but we can never have enough! We hope, through communication that we can raise the sum whilst also spreading the word of what we want to do, and getting people to 'like', 'follow' and 'friend' the project as it develops.
There are currently three of us, all volunteers with big ideas and ambitions. What we're asking is can you help the Size of England campaign in other ways? Are you a great fundraiser? Could you improve our website? Have you got legal experience? We'd love to crowd-source skills as well as cash.
Check out our
Facebook
and
Twitter
pages. Also take a look at our
crowdfunding site
if you fancy and pass it on to anyone else who may find it interesting!
Feel free to message me if you have any questions or email me at
olivia@sizeofengland.org.uk
-------------------------------------
This guest blog is written by Olivia Reddy of Size of England.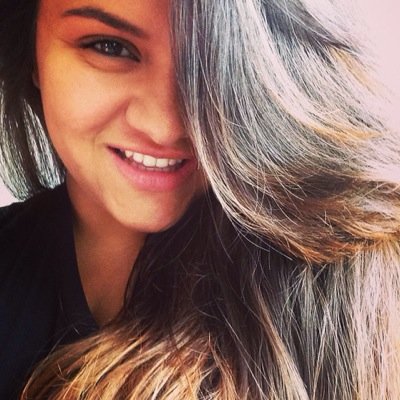 Olivia Reddy